Contact Us
LifeSource is located in Minneapolis, Minnesota with team members based throughout Minnesota, North Dakota and South Dakota.
Headquarters
2225 West River Road N
Minneapolis, MN 55411
Open Map
Phone: 612-800-6100
Toll Free: 1-888-5-DONATE
Email: info@life-source.org
Rochester Office
3720 Nottingham Dr NW
Rochester, MN 55901
Open Map
Looking for a Driver's License Office/DMV?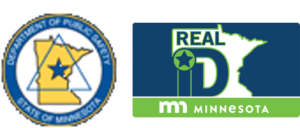 (651) 297-3298
Get in touch with our team.
Careers at LifeSource
Interested in joining the LifeSource team?
Our team members are our greatest asset. We strive to hire, cultivate and retain team members of the highest caliber who are dedicated to our mission of saving and healing lives.
Come make history with the brightest, most passionate people working in every discipline.