Am I Healthy Enough to Be a Donor?
Don't disqualify yourself: Even if you have a medical condition, you likely CAN donate your organs, eyes or tissues after your death.
People of all medical histories should consider themselves as potential donors. Very few medical conditions automatically disqualify you from donating organs. It may turn out that certain organs are not suitable for transplantation, but other organs and tissues may be fine. Did you know one person could potentially save up to 8 people through organ donation? Learn more about the donation process.
Over time, continuous research and medical advancements have made transplants more successful for all, so the number of people eligible for a transplant – and the age of those eligible to donate continues to grow.
Doctors work to save the lives of all – regardless if you are a registered donor or not. Every effort is made to save lives before donation is considered.
At the time of death, doctors determine whether you are medically suitable for donation, and there are only a few conditions that would absolutely prevent a person from becoming a donor—such as active cancer or a systemic infection. Even people with diabetes, HIV, hepatitis, and cancer CAN sometimes donate their organs.
So, no matter what your health condition, remember that everyone can register to be an organ, eye, and tissue donor online or at your local driver's license office.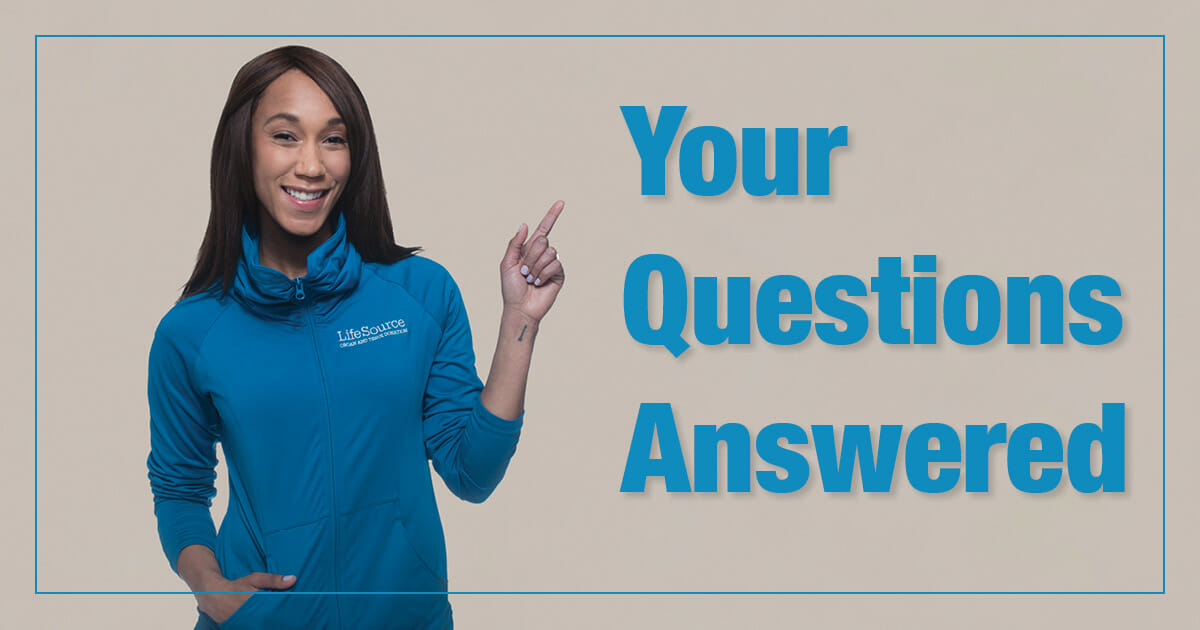 Lindsey Williams is the LifeSource Community Education Liaison. She believes each person's views on organ donation are as unique as they are. Her role focuses on answering questions to help the community make their own decisions about donation.
Related Articles
Can someone be a donor if they've had COVID-19?