What Does It Mean to Register as a Donor?
When you register as an organ, eye and tissue donor; you are making a legal decision that will be honored after your death. It is important to talk with your family, so they're aware and prepared to honor your decision.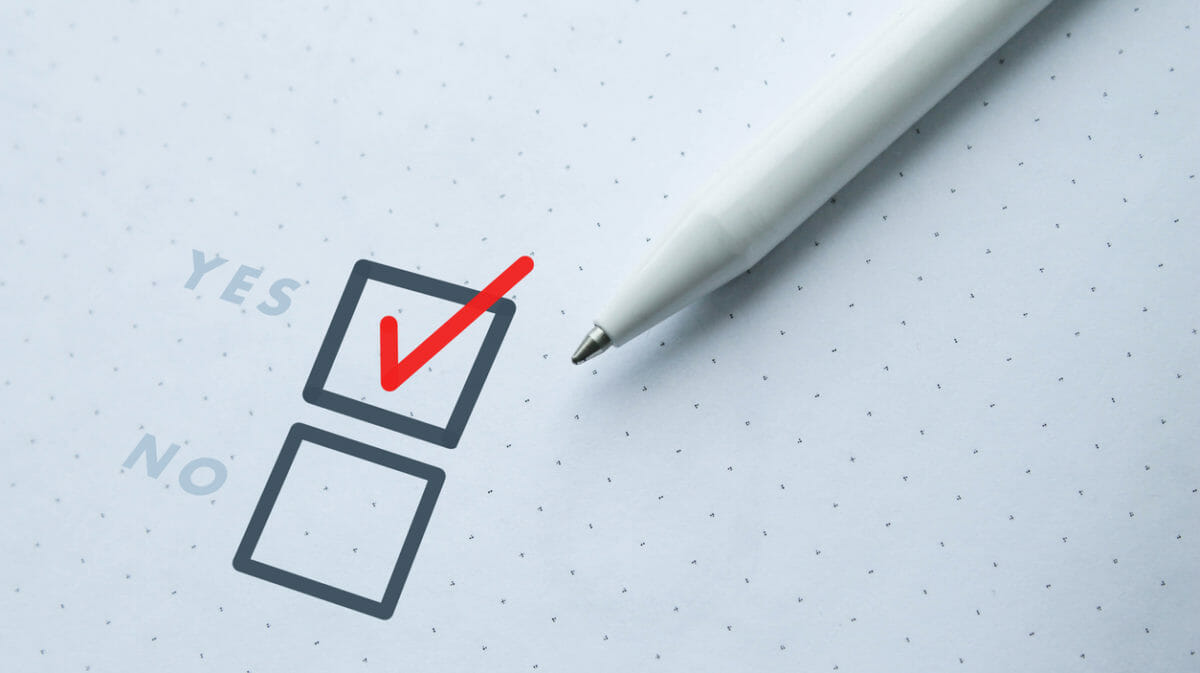 Everyone who is 18 years old or older is eligible to register as an organ, eye and tissue donor on their driver's license or online. Some states – including Minnesota, North Dakota and South Dakota – allow for people younger than 18 to register on their driver's learning permit as well. If you are under 18, your parent(s) or legal guardian(s) must authorize donation.
When you check "YES" on the donor box at your local department of motor vehicles (DMV) office, you are making a legal decision to become an organ, eye and tissue donor after your death – if circumstances align to make you eligible. Generally speaking, you would need to be (1) in a hospital, (2) on ventilated support and (3) experience brain death or a non-survivable injury in order to become an organ donor.
How Does the Process Work?
If you are taken to the hospital after an accident or injury, it is the hospital's number one priority to save YOUR life. Your status as a donor is not considered until every effort has been made to save your life.
When patients pass away, hospitals and healthcare facilities are required by federal law to notify LifeSource – or the local organ procurement organization – to determine whether the person could be a potential candidate for donation. After the initial referral call, LifeSource facilitates the following:
Evaluation: The patient's current medical state and previous medical history are evaluated to determine whether he or she can donate organs. Most health conditions do not prevent donation and age is not a factor – the oldest organ donor was 92. Medical advances now allow people with chronic conditions, cancer, HIV and hepatitis to donate. Every case is unique.
Authorization: If the person is eligible for donation, LifeSource will check the state's donor registry to see if the person is a registered donor. If the patient is not found on the state registry, the legal next of kin can authorize donation.
Family discussion: If the person is registered as a donor, LifeSource will meet in-person – or talk over the phone – with his or her family to make them aware of the person's decision, answer questions and provide support as needed. If the person is not a registered donor, the family members will make the decision on their loved one's behalf.
After these steps happen, you become a patient of LifeSource, and our team supports your family throughout the entire process – answering every question and providing transparency every step of the way. Click here to learn more about the organ donation process.